WELCOME TO DONS FIGHT CLUB
WELCOME TO
DONS FIGHT CLUB
Welcome to the Dons Fight Club. SE DØNS derived from Lewisham South East London, an area plagued with a gang & knife culture. As the DØNS grew & became more influential to a younger audience we birthed a 'knifes down gloves on' slogan to inspire children & men to step away from knife crime & take up the discipline of a combat sport such as Boxing.
Through this DFC was born, a brand new Boxing platform with a vision to take our events global & showcase Boxing talent across the world. Our first show back in October of 2022 was a huge success & we already have 4 more events pencilled in for 2023.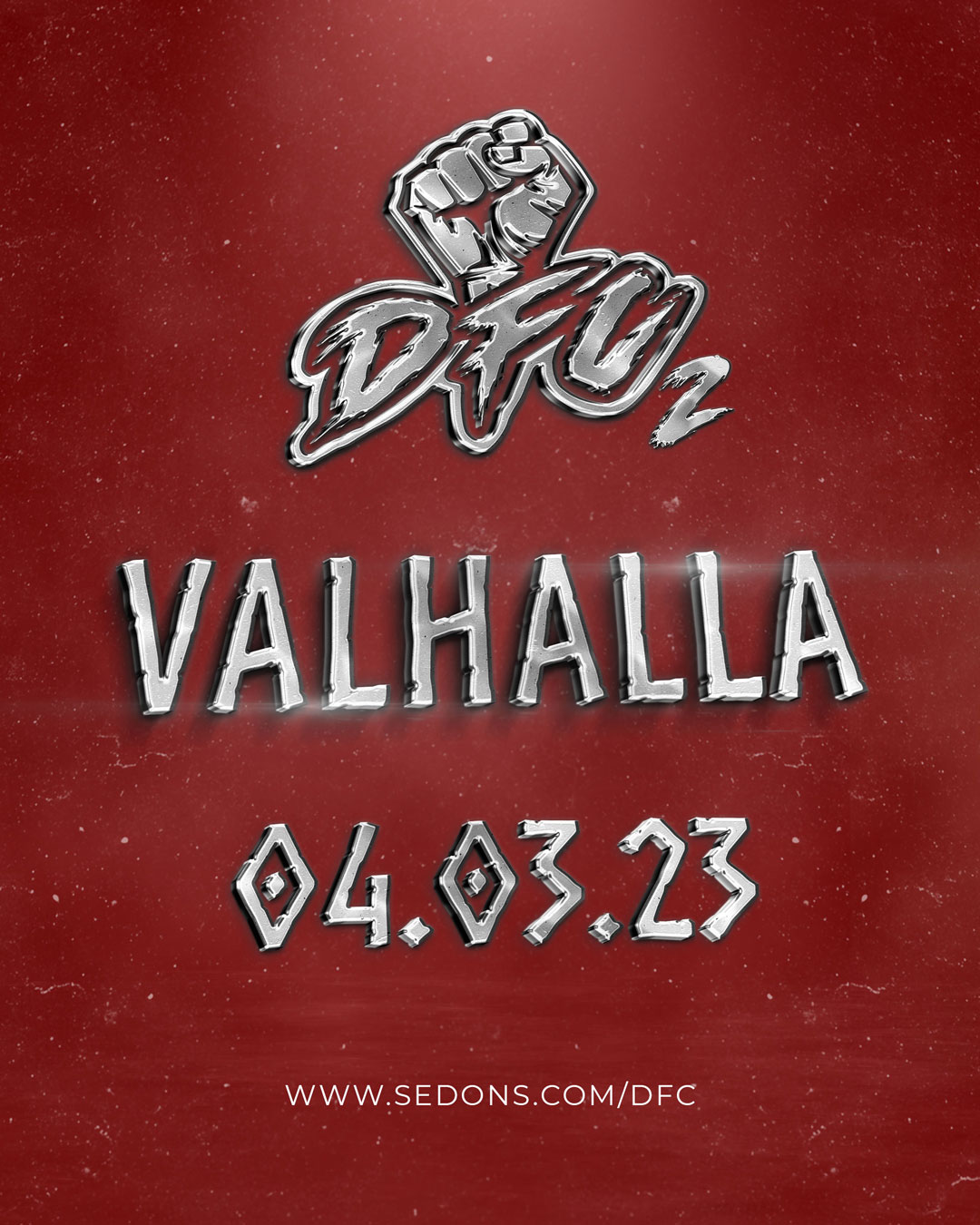 • 

KNIVES DOWN 

• GLOVES ON • DFC LIFESTYLE •
• KNIVES DOWN •
• GLOVES ON •
• DFC LIFESTYLE •
On a dark cold evening of October 22nd 2022 we witnessed history take place at DFC1 'War at the Wood'. We saw 2 electric co-main events supported by 9 gladiatorial duals. DFC was born in a major way. DFC2 will be even better. Stay ready, that way you won't need to get ready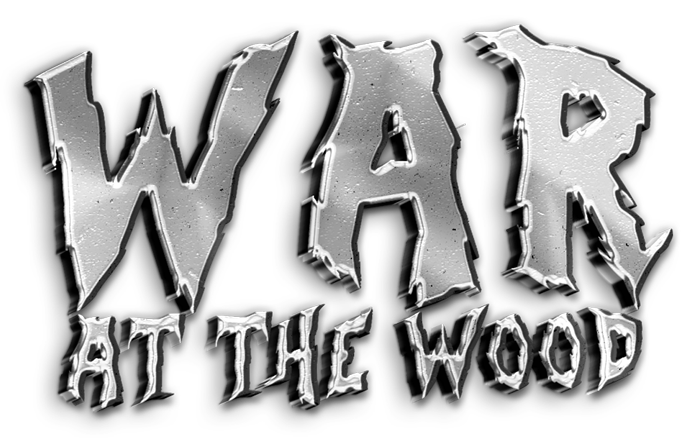 MAIN EVENT

GINGE
VS
PAT HILL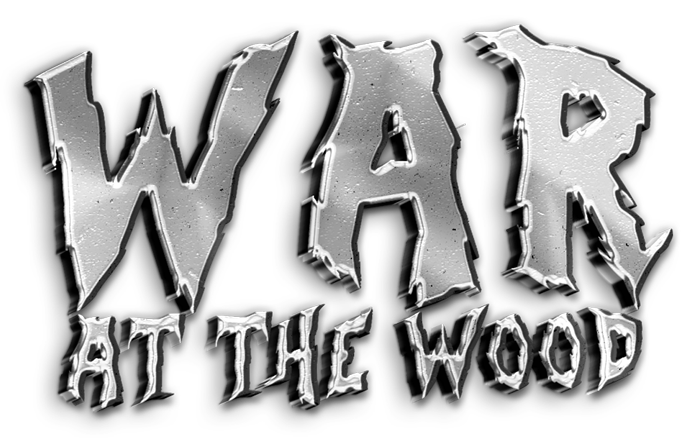 CO-MAIN EVENT

BIG DOUG
VS
BENNY JOSEPH
• 

DO YOU WANT TO FIGHT AT THE NEXT DFC? •
Are you interested in Boxing? Do you believe discipline is the key to success? If so DFC is your platform.
If your interested in fighting on DFC2 or future events contact us at dfc@sedons.com & follow our Instagram page @officialdfc_
We are also looking for partners & sponsors for our future shows. We have many opportunities that would bring much publicity and attention to your business so don't be shy to get in touch with us.